Recstar Cover a wide range of specialties across London and the Home Counties with levels such as: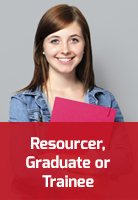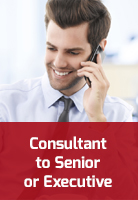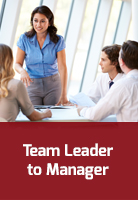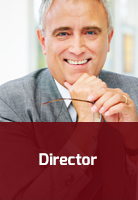 Rec2Rec
Recstar have clients searching for seasoned recruiters craving their next career challenge, or entry level candidates that are looking for their path into the robust industry of recruitment!
We have many years of experience in this field, and no matter what industry or level you're looking for can assist.
Recruitment agencies treat receiving a CV just like the Dragons Den process!  They trust recstars recommendations, and want to meet people that would prove a good investment to their business.
The skill from our side is ensuring we find the right company for you – we deal with startups to global brand businesses, and they all have their own niche plan.
Please see just a few of the sectors we cover below:
Banking & Finance
Contruction
Digital
Education
Healthcare
IT
Oil & Gas
Pharmaceutrical
Public Sector
Sales and Marketing
Secretarial & Admin
Sales
As with Recruitment our clients are looking for tomorrow's stars, along with seasoned professionals that are ready for their next career step.
The positions range from Account Managers to Sales Director, and in a wide variety of industries such as Advertising to Financial Sales.
While the industries vary all companies are after robust, positive, great communicators and determined people that are focused on both their career plus financial rewards.
Please contact us today for more information!